Building and delivering the most durable and innovative products.
For over 25 years our founders live and breathe steel manufacturing, design and transportation. Our group of companies have become market leaders in the industries we serve. The passion to design and build the best products has always been at the forefront of our purpose for our customers. Dura-Haul Trailers is committed to haul the extra mile listening to our customers to ensure we are building and delivering the most durable and innovative products for our customers needs.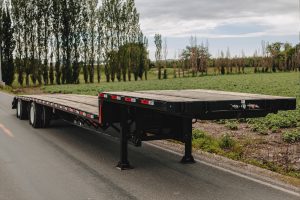 The Beavertail (sometimes called a Dove Tail) is a sloped extension on the rear frame of a trailer to allow equipment to be loaded over the rear of the trailer – with or without the use of rear ramps.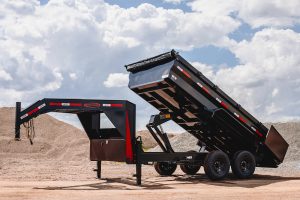 Gooseneck trailers are more stable than bumper pulls because they center the weight of the trailer on the rear axle of the truck rather than the rear bumper.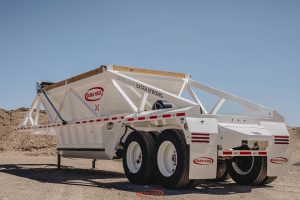 The XLS skeleton frame trailer is our lightest 40ft belly dump trailer in our line up. It has a Bolt-on Push Pull block that is engineered for all environments.



BECOME A DURA-HAUL TRAILERS DEALER
We focus on building lasting business relationships—join the Dura-Haul Trailers dealer network for exclusive benefits.
Dura-Haul Trailers has provided the best service of all the OEMs we have dealt with in the past. I have always been impressed with the Dura-Haul Trailers design. No one installs Titan system as nicely as Dura-Haul Trailers does.
DOT approved, air operated and completely reliable, Dura-Haul Trailers belly dump trailers are the way to go. They are made to be user-friendly with the latest technologytruly the belly dumps of the future.
Dura-Haul Trailers XLS Belly Dumps have a game changing appeal to the industry. Starting with the design, I give it 5 out of 5 stars when compared to some other belly dump brands here in Texas.